Dallas Texas Golden Retriever Breeders
Texas Golden Retriever Breeders
Welcome to the Dallas Texas Golden Retriever Breeders Public Education Network where Southern Hospitality is our specialty.   We are Breeders, Public Educators, and Rescue Volunteers dedicated to Golden Retrievers.  Additionally, we want to educate you about all the exciting things you can do related to the breed of the Golden Retriever.  If you already own a Golden Retriever, we hope you will find our pages informative.  We are dedicated to educating the Public on all aspects of Golden Retriever ownership.
We look forward to hearing from you !  Please know that there are no questions too big or small, short or long.  Therefore, if they are important to you, they are important to us !
Goldenwind Golden Retrievers
American Kennel Club Breeder Of Merit:
Golden Retriever Club Of America (GRCA), GRCA National Specialty Show Volunteer, Dallas Ft. Worth MetroGolden Retriever Club (past Vice President & Board Member, Specialty Show Committee, Chief Ring Steward,  Puppy Referral Committee Chair), Dallas/Ft. Worth Golden Retriever Rescue Medical Coordinator, GRCA Golden Retriever Show Dog Hall Of Fame.
 Breedings Now In Progress Mid October 2023, we will be able to confirm pregnancy early December 2023, please go to our website www.goldenwindgoldens.com for information how to 'apply' for a puppy reservation 
www.texasgoldenretrieverbreeders.com
Email:  goldenwindgoldens@gmail.com
Phone:  972-442-9723
Find us on Facebook – Goldenwind Golden Retrievers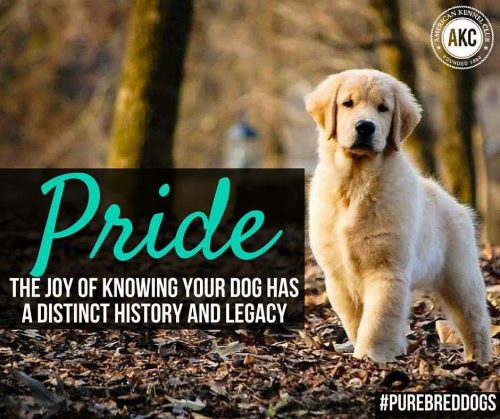 *************************
In conclusion, this website is proud to be sponsored by:
Golden Retriever breeders who are proud of their accomplishments with their puppies and breeding programs
Volunteers who are dedicated to educating the Public about the Golden Retriever breed
Golden Retriever Rescue volunteers who are dedicated to fostering and helping Golden Retrievers in need
The use of the information contained on this web site constitutes an acknowledgement and acceptance that the user hereby releases and indemnifies www.texasgoldenbreeders.com network members from any and all liability and damages sustained by the user as a result of any information obtained from this web site.
Photo Credits – Colleen Maddox, Dogwood Springs Golden Retrievers
Copyright© 2023  Reproduction in whole or part in any form or medium without express written permission of Texas Golden Retriever Breeders and Public Education Network is strictly prohibited.
American Kennel Club Breeder Of Heart:
Millennium Golden Retrievers –  Bonham Texas – Susan Kassees
Golden Retriever Club Of America (GRCA),  Conformation Exhibitor – Dallas Texas Golden Retriever Breeders. European and American lineage